Porcelain Crowns and Veneers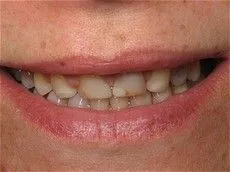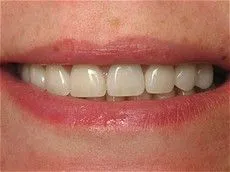 Patient had many old fillings and cavities in her front teeth.
She was given 7 crowns and one veneer to achieve this beautiful new smile.
Dental Implants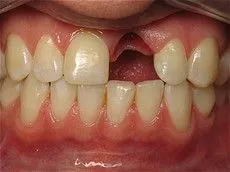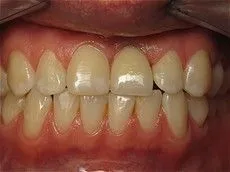 Patient had front tooth knocked out. The tooth was replaced with an implant and crown.
Chipped tooth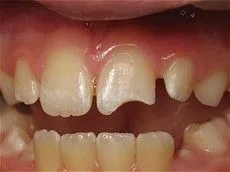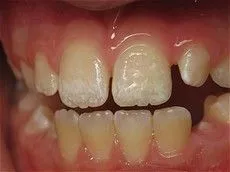 This child chipped his front tooth. The tooth was restored using tooth colored filling materials.